UniTrans power has emerged as an independent dry type transformer manufacturer of high quality power and dry type distribution transformers and reactors. We have the unique ability not only to produce standard units but also to design and build dry type transformers to customers' precise requirements, including replacement units.
Our designs are solutions to many diverse applications, including hazardous locations and can be found world-wide.
Our line of dry type transformers encompasses 16 different product types—all of which can be ordered as low voltage or medium voltage.​
Common features to both Low Voltage and Medium Voltage Transformers:
Indian made
Designed, manufactured and tested in accordance with the latest and applicable standards.
Aluminum (standard) or Copper wound coils
Coil design to minimize short circuit stresses
High quality grain oriented electrical grade steel cores
Standard low flux-density core designs.
Core and coil to enclosure noise isolation
Easy access tap terminals.
Highest quality UL listed insulation system
High quality insulating varnish process
In-house produced, heavy gauge steel enclosure assemblies
8 stage baked on powder coat paint system
Large wiring compartments
100% production testing with certified test reports for each unit.
Available Options for both Low Voltage and Medium Voltage Transformers:
Lower temperature rise.
Multi-winding options
Low inrush current
Electrostatic shielding
Special dimension or Interfacing enclosure configurations
316 or 304 Stainless enclosures
Special paint colors
Forced air cooling
Metering
Primary and/or Secondary surge protection (Arresters)
Breaker, Fusing, Switch options
Compartmentalized (Pad mounted) enclosures
Extremely versatile Retrofit capability
Vacuum Pressure Impregnation
BIL
Non standard BI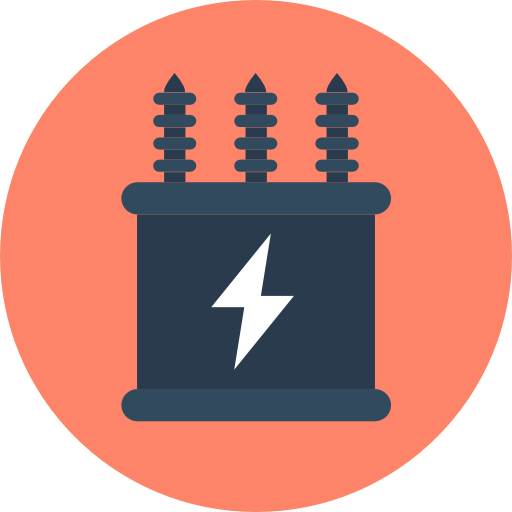 General Purpose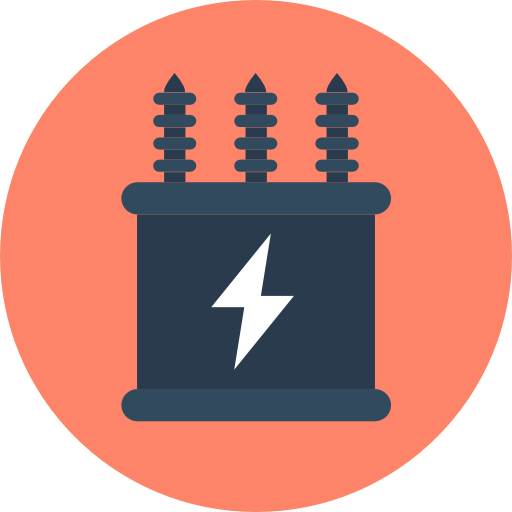 Sub Station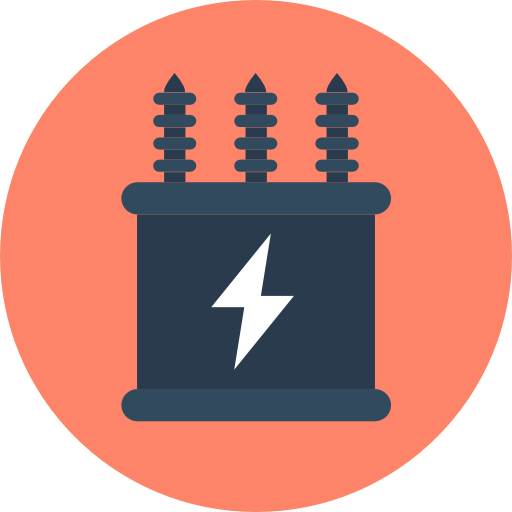 Encapsulated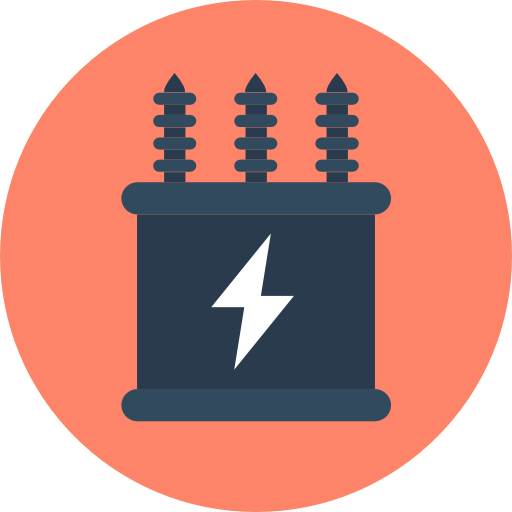 Step Up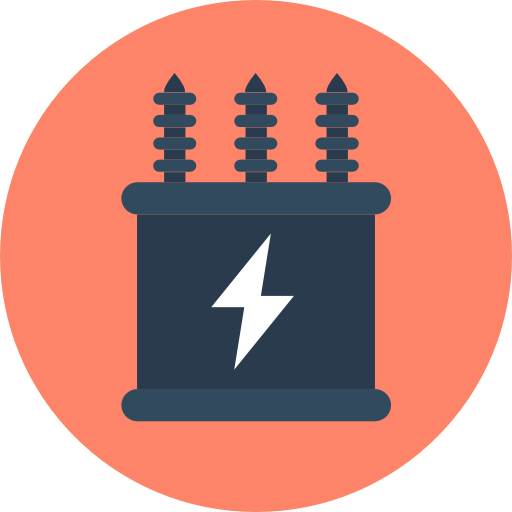 Pad Mounted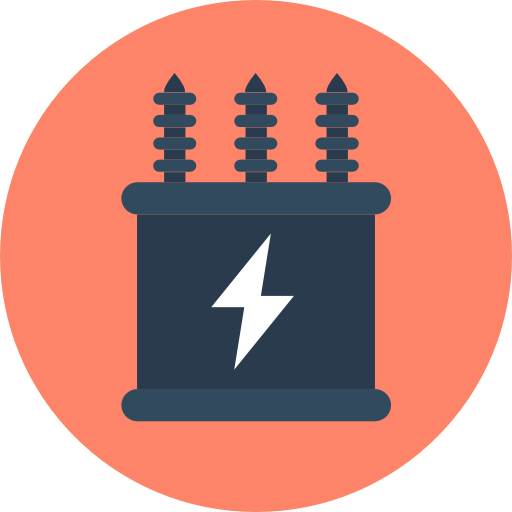 Cast Coil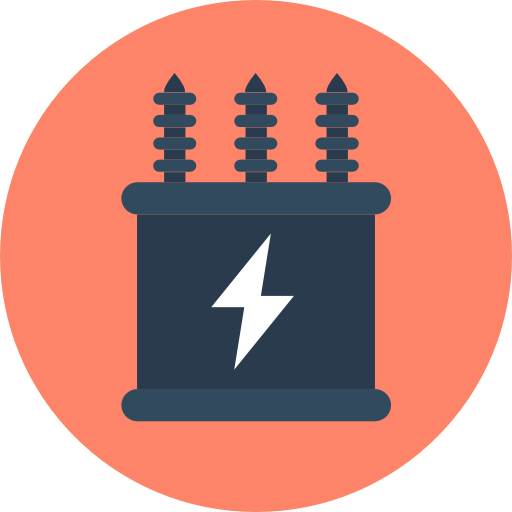 HazPac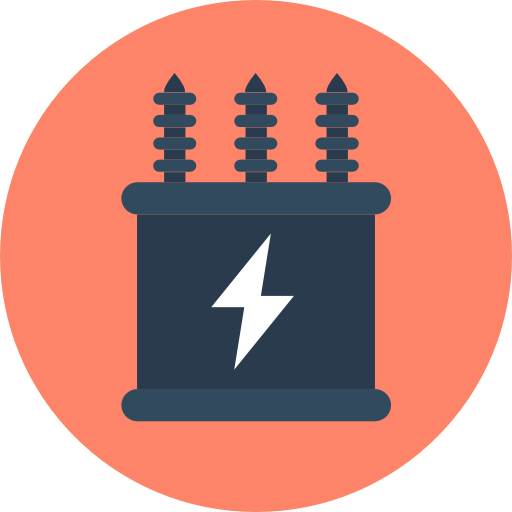 Test
Transformer Manufacturing Capabilities
UniTrans power has the design and manufacturing capabilities under one roof to build the custom transformer solution to your specific design requirements. While many transformer companies have converted to strictly stock items, we have remained the premier choice for customers' most sophisticated electrical needs.
Those capabilities extend to being able to handle retrofits. We make the replacement a simple process and actually have forms available that you can fill out to jumpstart the process and ensure it moves forward smoothly.
Our Distinguishing Power Factor is Craftsmanship
With a long history of bringing very intricate designs to life, UniTrans power is recognized in the industry as a brand of transformer craftsmanship. Our team of professionals applies the best methods to the best designs and the best materials. The end result is a high quality, standards compliant product.
Well Grounded Flexibility
Although uncommon applications are common for us and we have the unique ability to design specialty, one-of-a-kind transformers, we can also manufacture standard units. In reality, it's all about giving you a proven solution rather than a simple product—no matter how complex.
The term "Distribution Transformer" does not include the following:
Autotransformer
Drive (Isolation)transformer
Grounding transformer
Machine-Tool (control) transformer
Non-ventilated transformer
Rectifier transformer
Regulating transformer
Sealed transformer
Special Impedance transformer
Testing transformer
Transformer with a tap range of 20 percent or more
Uninterruptible power supply transformer
Welding transformer

Let's make awesome things, together.

Tell us about your project.
Would you like to start a business with us?
We're here to help and answer any question you might have. We look forward to hearing from you.